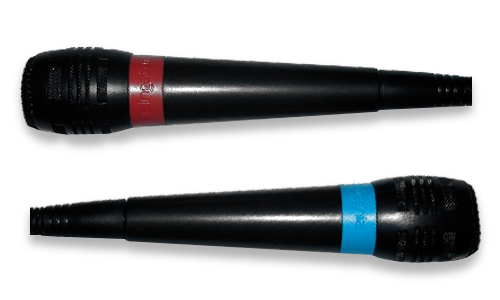 2004: SingStar Mic
PS controllers moved a step higher when Sony launched SingStar Mic for gamers. Besides adding an extra cable to the gaming station, it turned gamers into pop stars. Today there are wireless options and even mobile phone apps.
2006: The Boomerang
Most people do not know of its existence because it never made it beyond the concept stage. The deal breaker was the design. With a sweeping curve, like that of a boomerang, Sony was planning to have the first design overhaul. It did not impress gamers, therefore Sony had to settle for a more traditional design.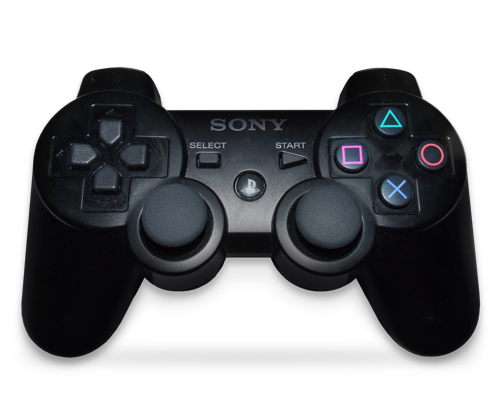 2007: Sixaxis
PlayStation 3 also came with a controller that could track movements in six axes. Though it had a wireless and motion sensing capability, it did not have the rumble, and that became its undoing. The vibrations were the deal breaker.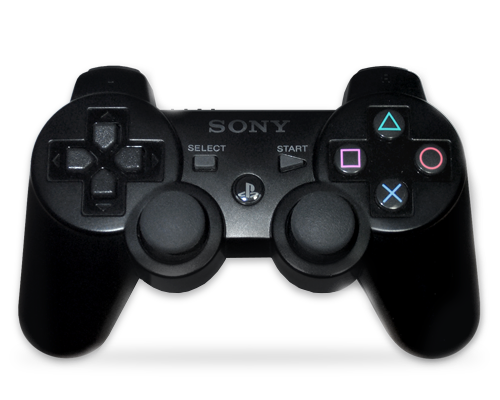 2007: DualShock 3
The failure of the Boomerang and Sixaxis forced Sony to turn back the traditional design. DualShock 3 bore the same design concept of DS1 and DS2 as well as the wireless and motion sensing technologies of the Sixaxis. Above all, it brought the rumble back. Sony was back in speaking terms with gamers.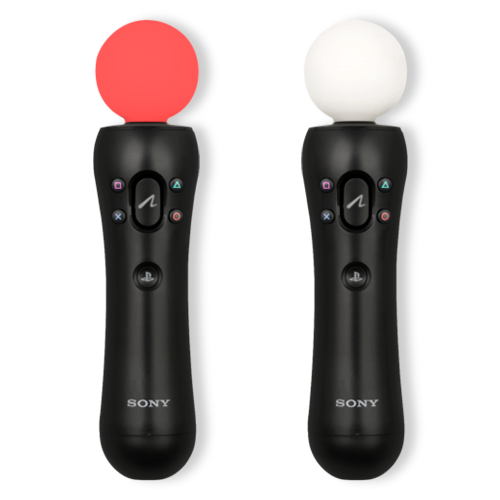 2010: PlayStation Move
As the smartphone explosion begun, Sony also launched a one-hand PS controller, the PlayStation Move. It offered accurate control, supported augmented reality, a microphone and can be operated all in one hand.
2013: DualShock 4
It is the first successful complete design overhaul of PlayStation controllers. The cone-shaped handle and the start and select buttons that had become ubiquitous with PS controllers are gone. DS4 comes with a large touchscreen in the middle, more responsive thumbsticks and lights at the top.
Shop Now