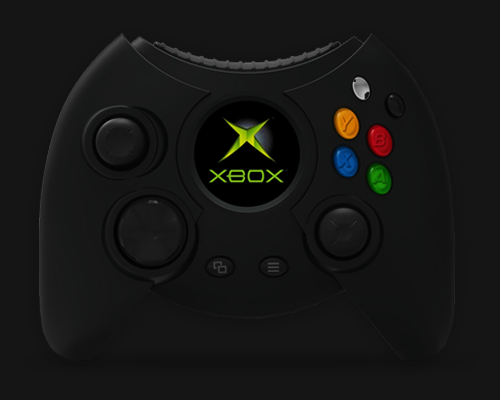 2002: The Original
This first-generation controller designed for the original Xbox was bundled with the first-gen Xbox from 2001-2002 and was not well received. Considered bulbous, over sized and nicknamed "fatty"and "the duke", this retro controller with coloured x, y, b and a buttons was the starting point for all future Xbox controller designs.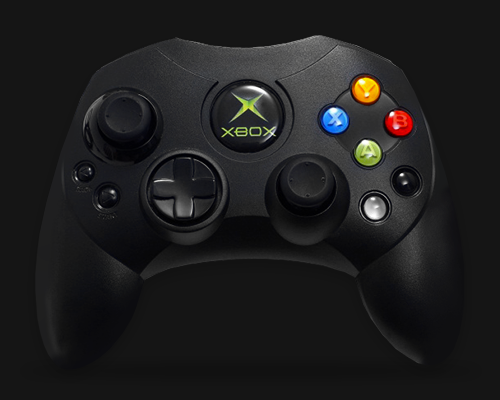 2002: Controller S
Created in Japan for those with 'smaller' hands, the Controller S very quickly replaced the original controller thanks to its slimmer overall design. Other than size, the Controller S varied very little to the original with the button placement and layout almost identical.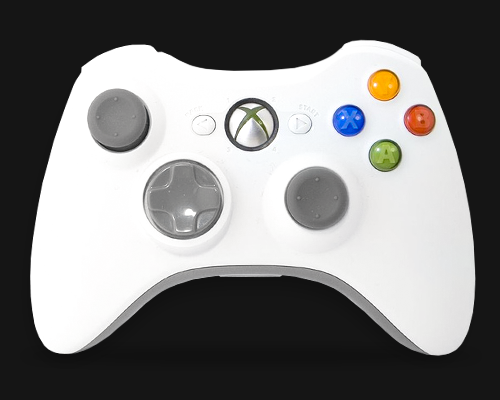 2005: 360 original
Approximately 4 years after the release of the first-gen Xbox console, the Xbox 360 was born. The console that almost all of us will have fond memories of, saw the first significant redesign of the companion controller.

With a similar button layout, the main design differences between the first-gen 360 controllers (sold with both the Arcade and Pro version of the 360 console) and the original controller S, were the centralisation of the "start" and "back" buttons as well as the removal of the "black" and "white"buttons which were added as bumpers on the back of the controller.

As well as being the first Xbox controller to offer wireless connectivity, this 2005 original Xbox controller also had a TRS connector and a serial connector, this meant users could use accessories such as the chat pad and headset.
2007: 360 Elite
Bundles with the upgraded Xbox console in black, the black Elite controller retained essentially all of the characteristics and design of the original Xbox 360 controller, the only main difference was the colour.